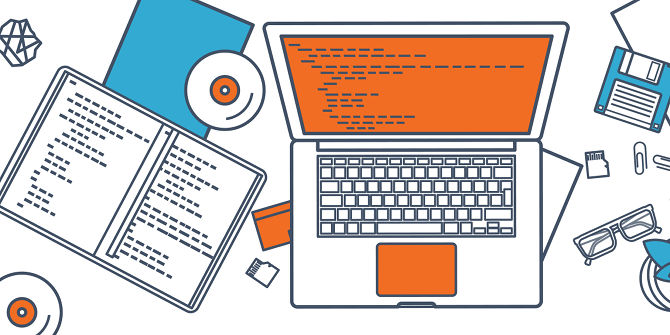 Downloading the Software
Installing Matlab
Matlab can be downloaded and used for a 30-day trial period free of charge, after which purchase of a license is required. Many academic institutions have arrangements with Matlab to allow their members to use it, so check with your technology staff for options.

To download the trial version, visit Matlab's trial version download page.

To check your institution's licensing options, visit the trial version download page above and click on the "Check for campus license" button.
Installing Octave
Octave is the open-source (free) alternative to Matlab. It is somewhat more limited in the things it can do, but many of the most basic commands translate one-to-one from Matlab to Octave.

To download Octave, visit this site, click on "Download" and select the instructions for your operating system.

NOTE: While PsychToolBox is designed to work either with Octave or MATLAB, I develop pretty exclusively in MATLAB so scripts that you find here are not 100% guaranteed to work with Octave. If you run into problems, please !
Installing PsychToolBox
PsychToolBox (PTB) is a set of scripts and functions designed for optimizing experiment presentation.

To download PTB visit their site and follow the instructions for your operating system.